5 apps that will help you stick to your New Year's resolutions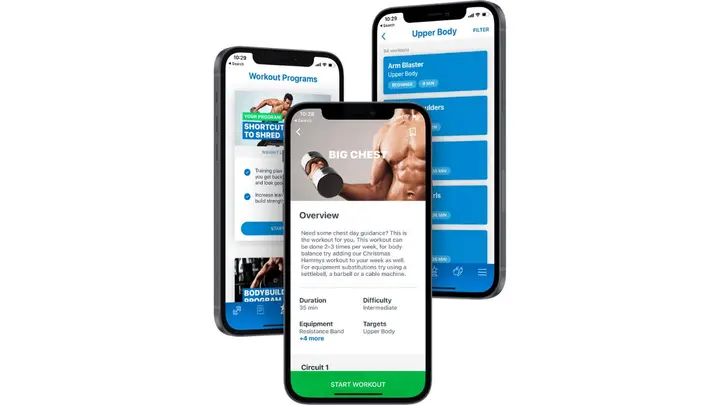 The new year has arrived, which means you are probably well on your way to locking in your New Year's resolutions.
So what's the answer? I've got 5 great apps that will help guide and motivate you in conquering those 2023 goals.
Looking to read more in 2023? Serial Reader is the perfect app for those who feel like they do not have enough time to read or do not have the attention span.
And if you go to their "Add Your Book" feature, you can add books that you've been meaning to read – yet haven't gotten around to.
Serial Reader is free to download and use and includes a Premium option for a one-time purchase of $2.99 for those who want to unlock more features like using different fonts and saving books for later. The app has over 3,000 reviews and an impressive 4.8-star rating. I'm hoping you'll love it as much as the praise it's earning.
Some people simply just want to feel like they have more control over their hectic lives in the new year, and Todoist is the app that can help with that. It allows you to not only list out tasks you need to complete, it also sets due dates for things with deadlines to ensure you get them done on time. It starts out by asking some basic questions about how you want to get the most use out of the app like – How do you plan to use Todoist?
You can then even set a limit for each category, and the app will let you know when you're approaching that limit. The app can also assist you with paying off debt and can show you your credit score and net worth. Mint is free to download, although it offers two different premium plan options and various other features. It has 4.8 stars with over 758,000, so you could say it works pretty well for people.
Do you have an app not listed above you want to share? Comment below.
Category: Technology
Source: Fox Technology