5 new Apple products possibly coming in 2023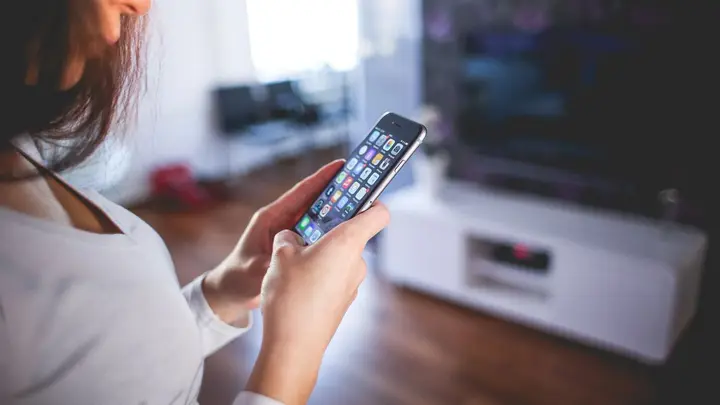 Apple has finally released its much-anticipated new feature for iPhone 14 and iPhone 14 Pro devices – Emergency SOS via satellite – and Kurt "CyberGuy" Knutsson shows you how to use it.
Now that 2023 is here, Apple's innovative team plans to outdo themselves once again with some insanely cool new products that many are sure to want to get their hands on. Check out what could be coming up next below.
Along with the regular iPhone 15, Apple is expected to release more advanced versions with the iPhone 15 Pro and iPhone 15 Ultra. The Pro model is expected to have an A17 chip and periscope camera upgrade, while the Ultra will be the most elite model with a titanium frame in addition to a periscope zoom.
It's rumored that the Ultra model will cost as much as $1,299, so start saving up for it now.
This will have top-of-the-line tech, including an Apple M2 chip with 16GB RAM and a 4K display for each eye. The only downside is that with all this fancy technology? The headset is expected to cost anywhere between $2,000 to $3,000. But with all those cool additions, it might be worth the price!
It's possible that these new watches could include the blood sugar and blood pressure level sensors that Apple has been working hard to include, but no other word yet on if this is a possibility.
It's unclear whether the new models will be released simultaneously or separately. There are also talks of an iPad speaker dock being released eventually, which would put it in tougher competition with products like Echo Snow and Google Nest Hub.
For more on Apple's next big thing, head over to CyberGuy.com and search "Apple" by clicking the magnifying glass at the top of my website.  And be sure to subscribe to my free CyberGuy Report Newsletter by clicking the "Free newsletter" link at the top of my website.
Category: Technology
Source: Fox Technology