5 Simple and easy ways to dogproof your house and car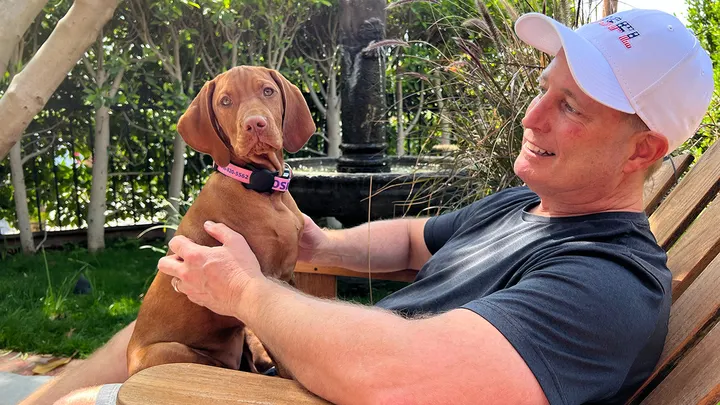 See these adorable dogs dressed up for a Nativity scene while at doggy daycare in Coventry, in central England.
One of the biggest fears of leaving our dog – especially if they are a puppy – at home is that they've torn our favorite rug, pillow, blanket, or shoes to shreds. That's where a no-chew spray with a bitter, unpleasant taste comes in handy.
It installs in minutes by simply looping straps over seat headrests and fits most cars and SUVs.  At the time of publishing the product has over 45,000 ratings with 76% giving the product a 5-star rating.
Have a product you love you use to dogproof your home or car with your pets?  Comment below and let us know.
For more of my Pet Tech tips, head over to CyberGuy.com and search "Pets" by clicking the magnifying glass at the top of my website. And be sure to subscribe to my free CyberGuy Report Newsletter by clicking the "Free newsletter" link at the top of my website.
Category: Technology
Source: Fox Technology